Welcome! Here's What's Inside This Course...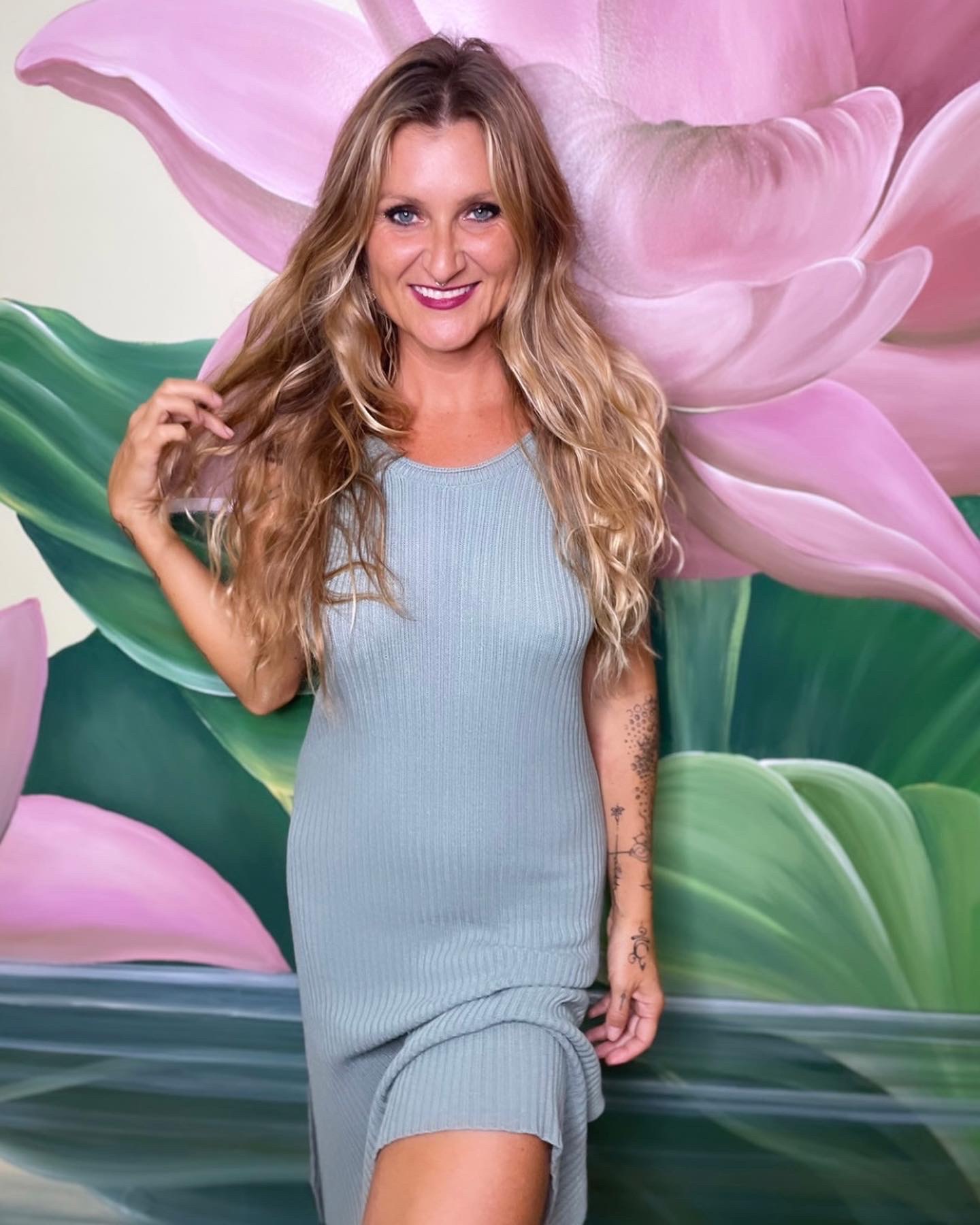 The WHO, the WHY and the WHAT behind This Course...
I am a single woman who has miraculously risen above severe addictions, an eating disorder and debilitating insecurity, anxiety and self-doubt.
Learning to trust myself and creativity helped me heal and rise above all of it.
Therefore, I believe anyone can rise above anything and has the ability to co-create a life they LOVE!
In this course, I share my experiences, mistakes and victories.
I empower you in pursuing your creative dreams and assist you in co-creating a juicy and delicious life of alignment, authenticity, freedom, passion, play, pleasure and purpose.
Sound good?
You in?
I am Amanda, your future supportive and loving mentor.
I am currently living out my dream as a full-time artist and mentor.
I am based in Honolulu, Hawaii and enjoy creating custom art for homes and businesses as well as mentoring men and women all over the globe and my deepest desire is for you to LOVE THE FUCK out of YOUR LIFE too!
Let's do this!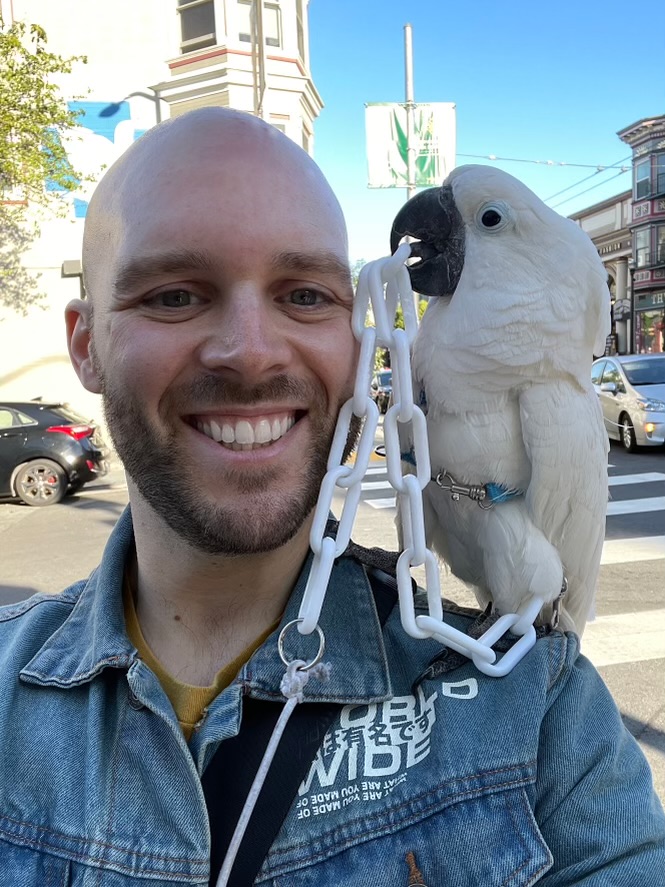 "Your gift to me, and maybe the rest of the world too, is that you put me in my heart always. Whether that's as an adult, brainstorming a new photography book, or as a kid, fingerpainting and imagining. You being really "YOU" eases others into being very "THEM." You pave the way for me to tap into my life force."
Amanda, CA
"I've talked to many amazing and inspiring mentors/people in my life but Amanda is on a whole different level.
In her words, her mannerisms and her voice, she has this innate ability to help connect me to my innermost desires and I feel excited about life.
She shows me how to take back my power in life and be FREE because she is a living example of someone who did exactly that with no regrets."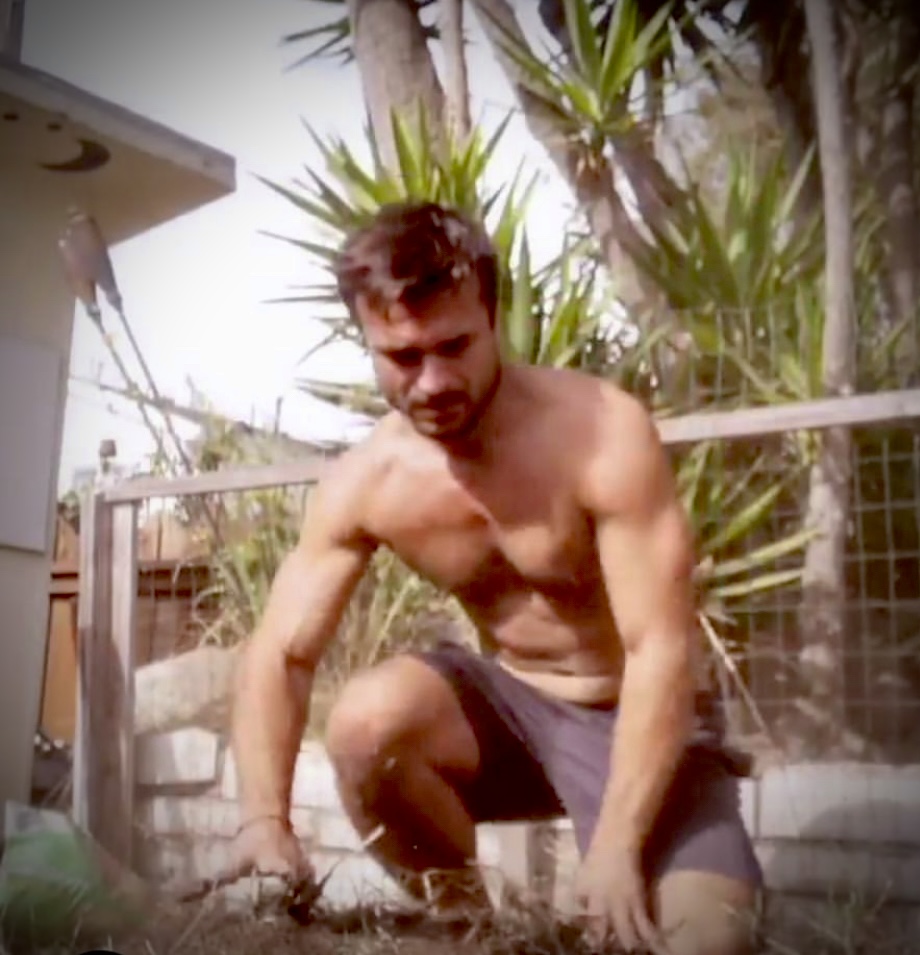 "I was the first to buy a painting from Amanda from her Divine Liberation Series, because I believed in her potential when she was in doubt and ever since it was my pleasure to witness how she has overcame her insecurities over time and evolved into the radiant human she is today, which pushed me to transform into who I am now."
More Courses by Amanda
EXAMPLE