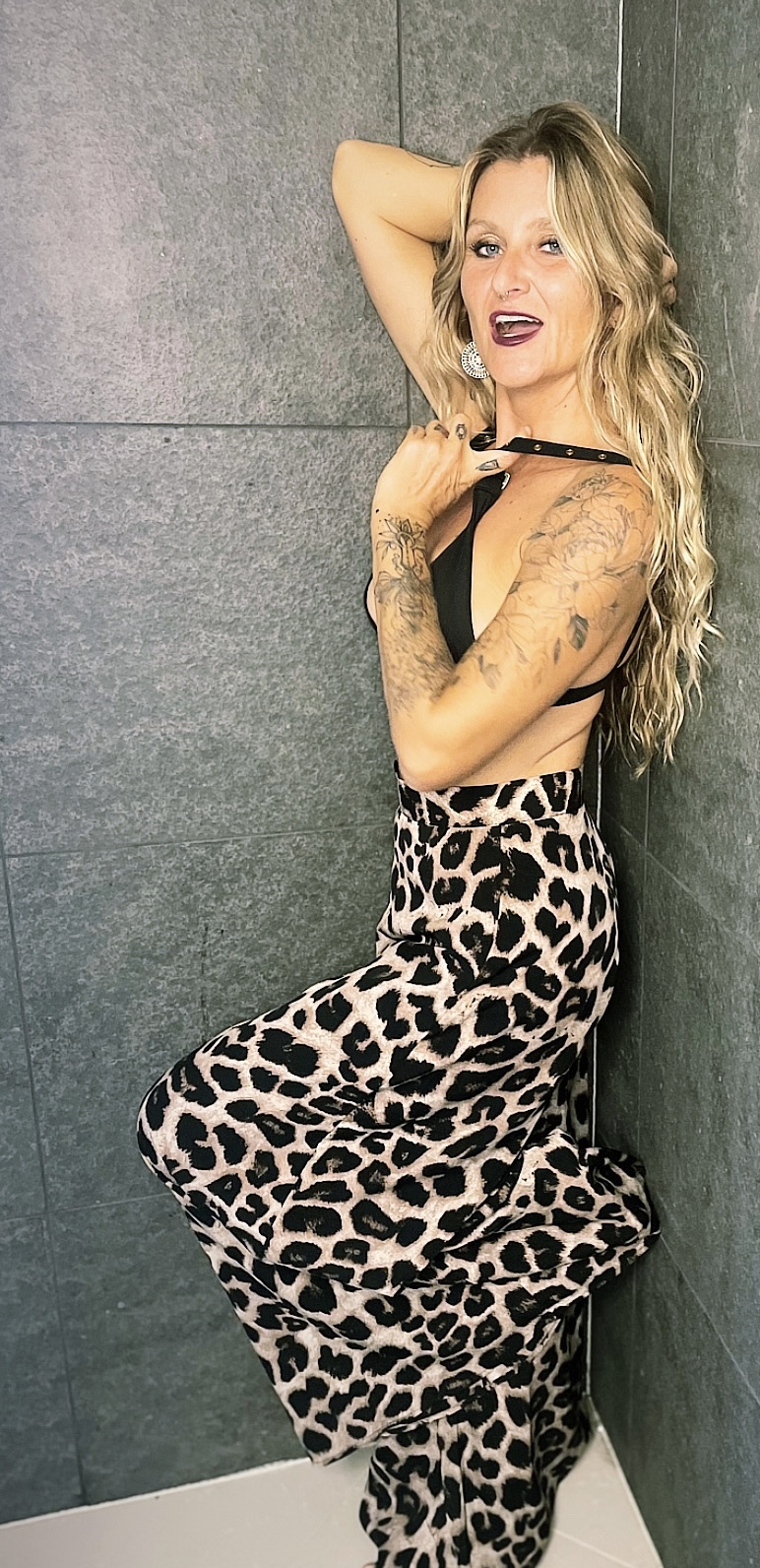 Here is the Scoop on This Course
I upload videos constantly sharing my life experience about dating and relationships...
Also...
I the Rise Queen Rise course included in this bundle based on all the paintings I created from 2018-2020 called THE DIVINE LIBERATION SERIES.
This was a powerful season of my life and now in hindsight, I see that it was through the creation of this series, that I really experienced deep healing and connection to the feminine part of my being.
Through the process of making art, I rose and I created this course to support you in experiencing the power of your own creativity to heal you too.
This course holds all the backstories to the 12 paintings of the series.
In fact, you get a digital copy of the very first painting of the series called DIVINE LIBERRATION!
In addition, it contains thought provoking and powerful journaling prompts, mediations and embodiment exercises.
This course was designed to support you in healing and releasing your beautiful feminine being confidently, effortlessly and organically.
You in babe?
I can't wait for us to heal and rise together.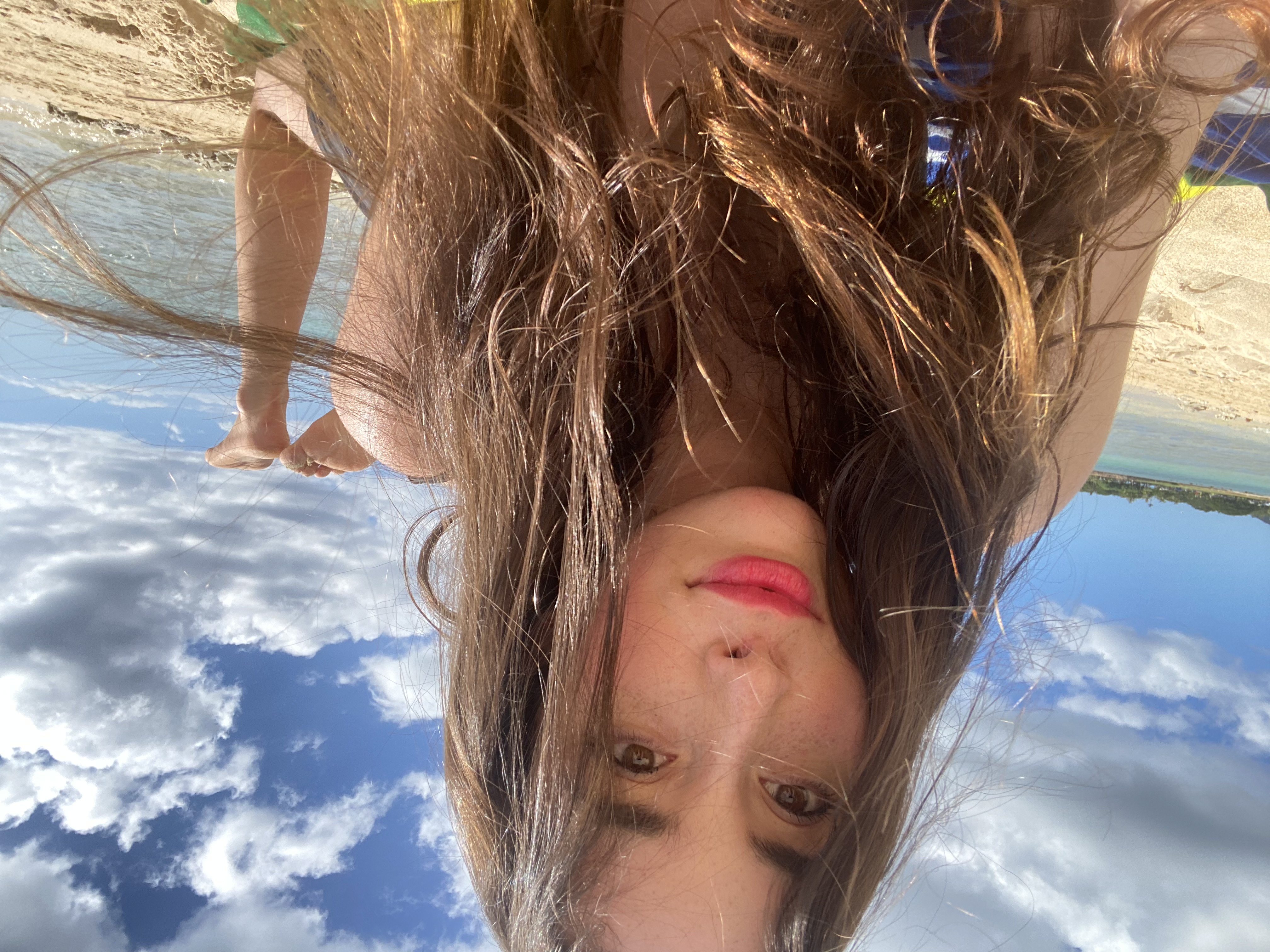 Amanda, CA
"I've talked to many amazing and inspiring mentors/people in my life but Amanda is on a whole different level.
In her words, her mannerisms and her voice, she has this innate ability to help connect me to my innermost desires and I feel excited about life.
She shows me how to take back my power in life and be FREE because she is a living example of someone who did exactly that with no regrets."