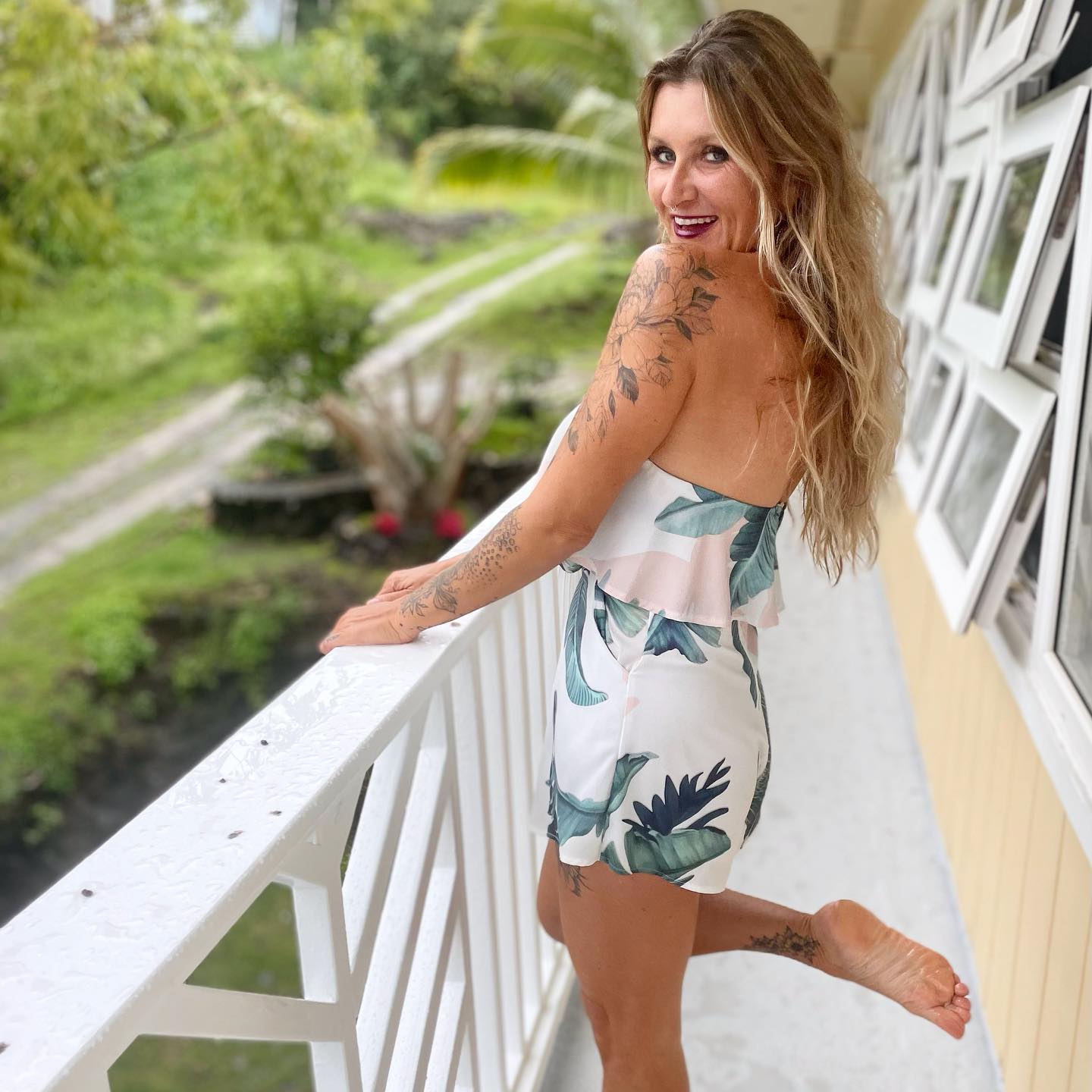 Hey Babe! My name is Amanda (aka Mandy Coconuts.)
I am an intuitive visual artist and mentor for men and women.
I empower you in pursuing your creative dreams and assist you in co-creating a juicy and delicious life of alignment, authenticity, freedom, passion, play, pleasure and purpose.
Sound good?
About me... When we work together, my intention is for you to feel heard, seen, understood and oh so powerful.
I will bring out your creative side, the masculine and feminine parts of you fully - as well as parts of you that you never even knew existed inside of you.
If you are ready to come more fully ALIVE and be SEEN, then, babe, let's play!
In the container of being seen and held, I will help you remember and realize your power and support you in loving the fucking shit out of yourself.
You in?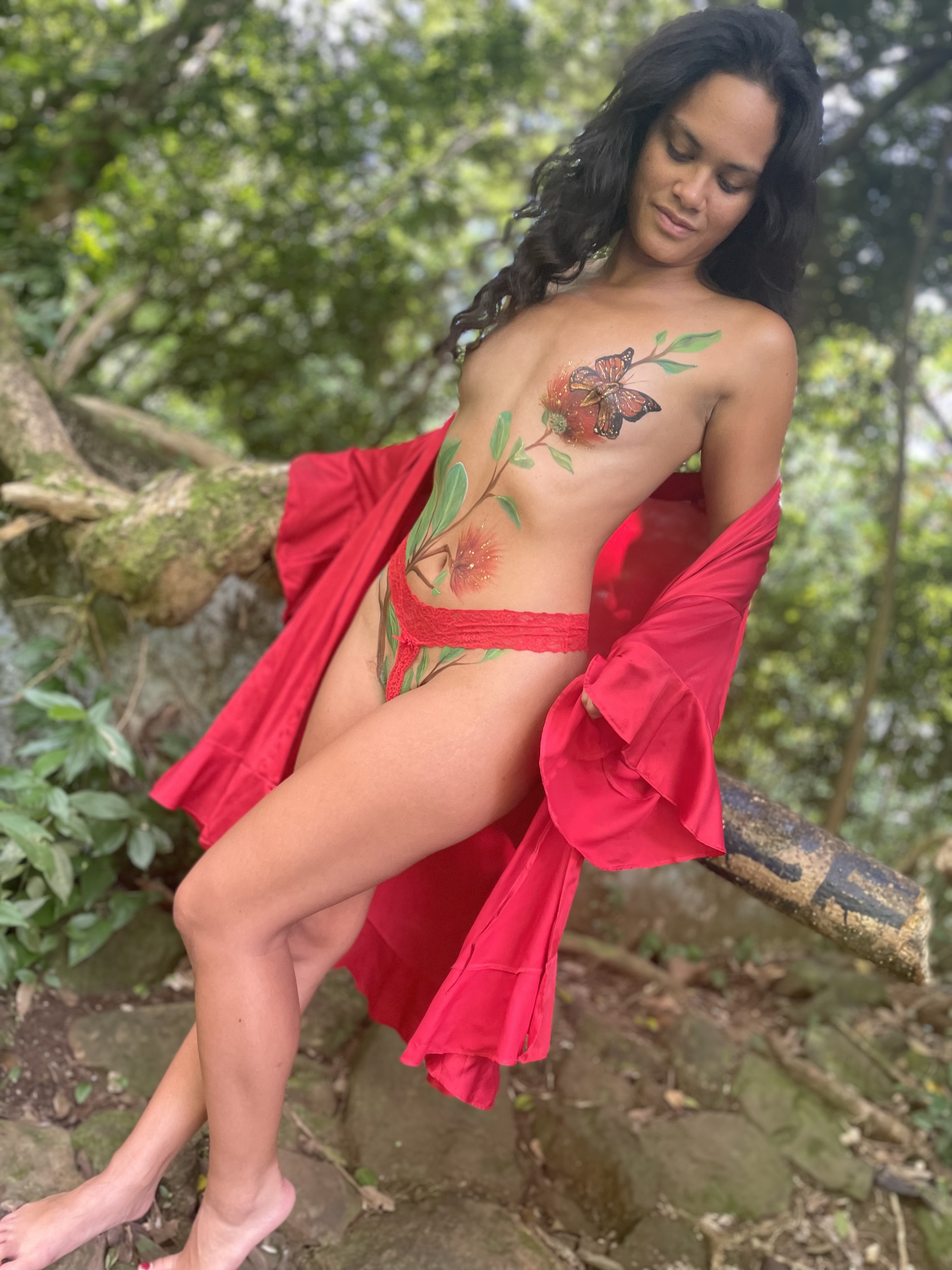 Lana, HI
"There are so many ways that I want to describe Amanda. She's so beautiful, unique, fierce and passionate. She loves hard, but one thing that stood out to me the most is that I felt so beautiful in her presence. She has the ability to make the masculine or feminine part of you come out - parts of you that you never even knew existed.
Amanda is powerful and she's very real. Her connection and thoughts about the universe and life in general made me realize my power and divine femininity. She really helped me love myself. I want to be around her all the time because she brings out the best in me."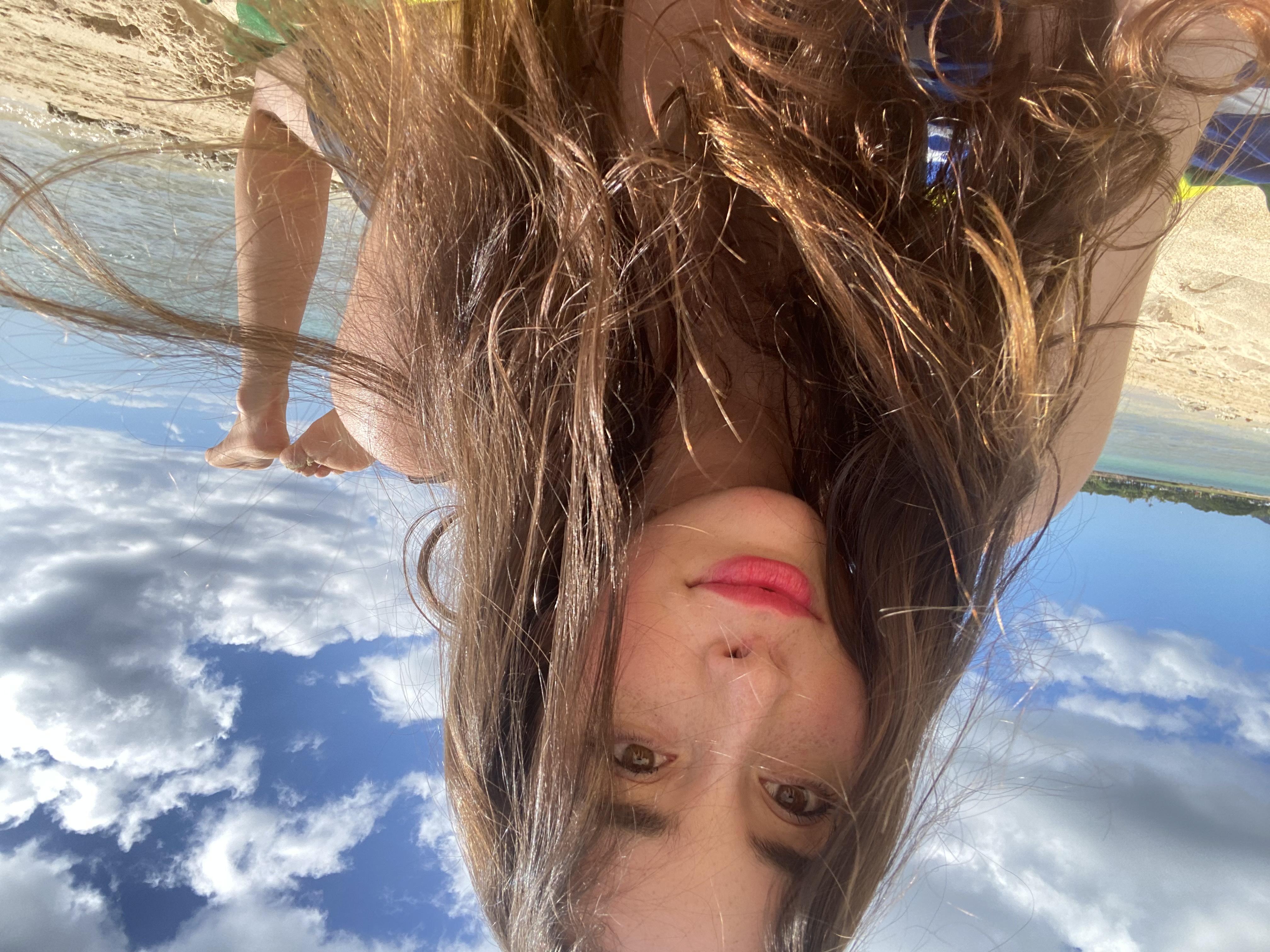 "I've talked to many amazing and inspiring mentors/people in my life but Amanda is on a whole different level.
In her words, her mannerisms and her voice, she has this innate ability to help connect me to my innermost desires and I feel excited about life.
She shows me how to take back my power in life and be FREE because she is a living example of someone who did exactly that with no regrets."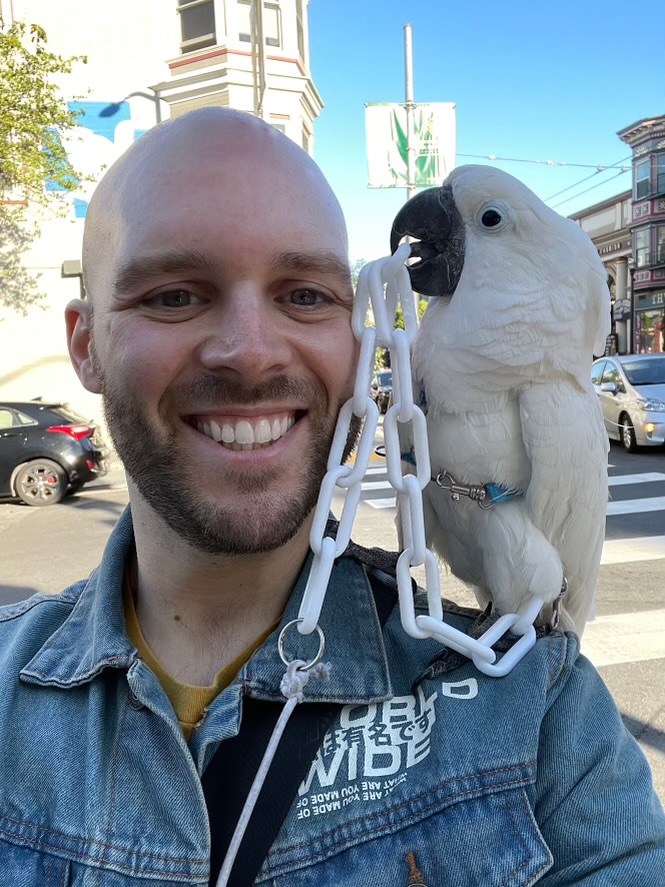 "Your gift to me, and maybe the rest of the world too, is that you put me in my heart always. Whether that's as an adult, brainstorming a new photography book, or as a kid, fingerpainting and imagining. You being really "YOU" eases others into being very "THEM." You pave the way for me to tap into my life force."
Want to Work With Me 1:1?
EXAMPLE